Daniel .. Toronto, Canada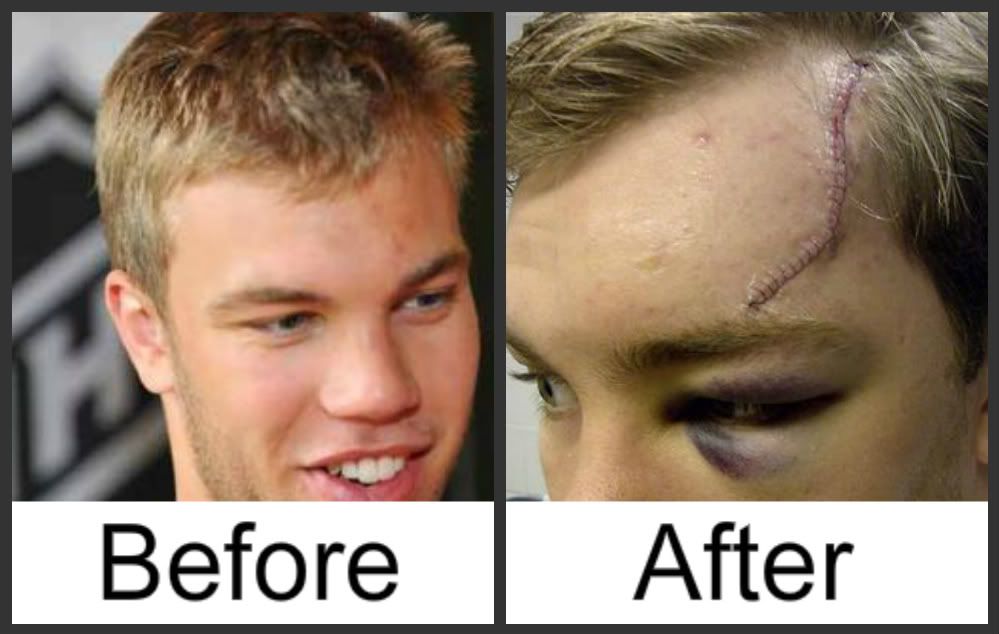 Toronto,Canada – The National Hockey League Players Association (NHLPA) is having another look at the mandatory use of visors for all players in the league.
The majority of players in the NHL are currently wearing visors (70%) but many are dead against it, and want it to be a personal decision. Nearly 100% of rookies are wearing the visors, for protection of their eyes.
In an article today in The Toronto Star it was revealed that the NHLPA is reconsidering their position on mandatory visors for all players in the NHL.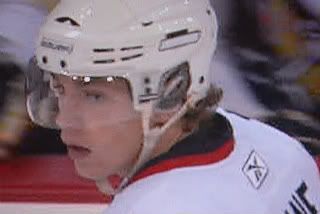 There has always been a stigma attached to players who wear visors, as if they're "not men, suck cages" but that is not true.
In 1978 the NHL made it mandatory for all new players to wear helmets and it was grandfathered in, so any players already in the league had the option. Many chose to wear the protective…
View original post 286 more words